Avoid Over-paying for Services as the Talent Crisis Stabilises
The past few years have witnessed a huge talent crunch, leading to high wage inflation, attrition, and upward pressure on pricing. As we enter 2023, attrition has started to cool off, and there are indicators pointing to a likely economic slowdown.
Join Everest Group at the eWorld Procurement & Supply Summit on February 28 as Julian Herbert, VP, Information Products, and Ricky Sundrani, Partner, Pricing Assurance, discuss how to avoid overpaying for outsourcing services in 2023.
Participants will learn:
How the economic environment is expected to impact outsourced deal pricing through 2023
What enterprises can do to ensure their contracts remain competitive in the current environment
How to pre-emptively plan for risks, and what to watch for
Where
eWorld Procurement & Supply
Grand Connaught Rooms, London
Speakers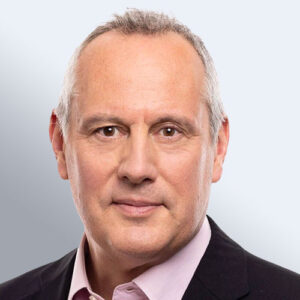 Vice President, Information Products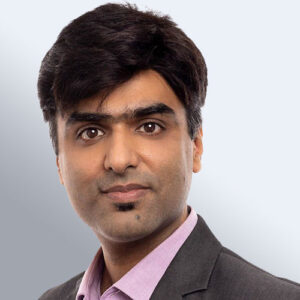 Partner, Pricing Assurance