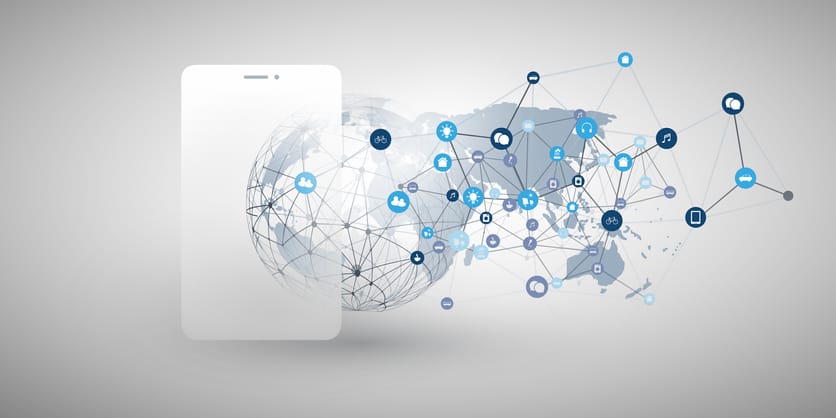 July 23, 2020
Is Your GBS Organization Ready for IT Infrastructure Evolution to Enable Business Transformation?
A sustained focus on digital, agility, and advanced technologies is likely to prepare enterprises for the future, especially following COVID-19. Many enterprise leaders consider IT infrastructure to be the bedrock of business transformation at a time when the service delivery model has become more virtual and cloud based. This reality presents an opportunity for GBS […]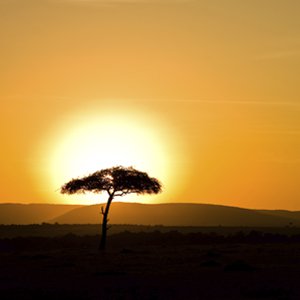 August 11, 2020
Africa: On the Frontier of IT-BP Services Delivery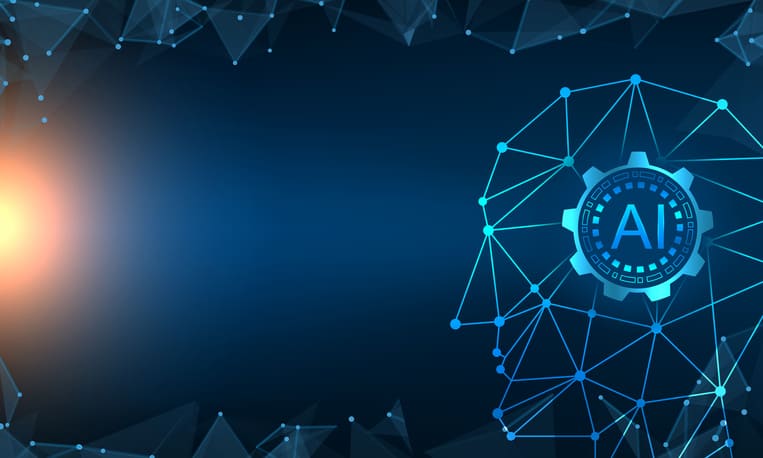 August 6, 2020
GPT-3 Accelerates AI Progress, but the Path to AGI is Going to Be Bumpy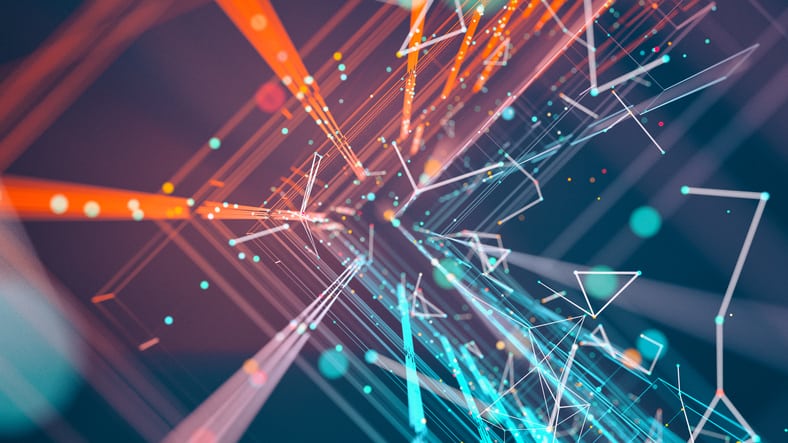 August 6, 2020
Enterprise Capabilities: Own, Outsource? Why not Orchestrate?
Most Popular
March 16, 2020
A World Caught Unaware: Business Continuity and Disaster Recovery in the Wake of COVID-19
March 10, 2020
Impact Of Coronavirus Threat To The IT Services Industry
February 14, 2020
The UK's Perfect Storm: Brexit, EU Workers Returning Home, IR35 Changes, and Coronavirus
March 13, 2020
Role Transition for Cloud Vendors in OTT Media Streaming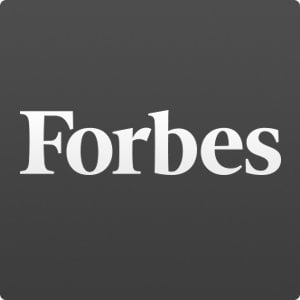 August 3, 2020
Digital Transformation Benefits Beyond Cost Reduction