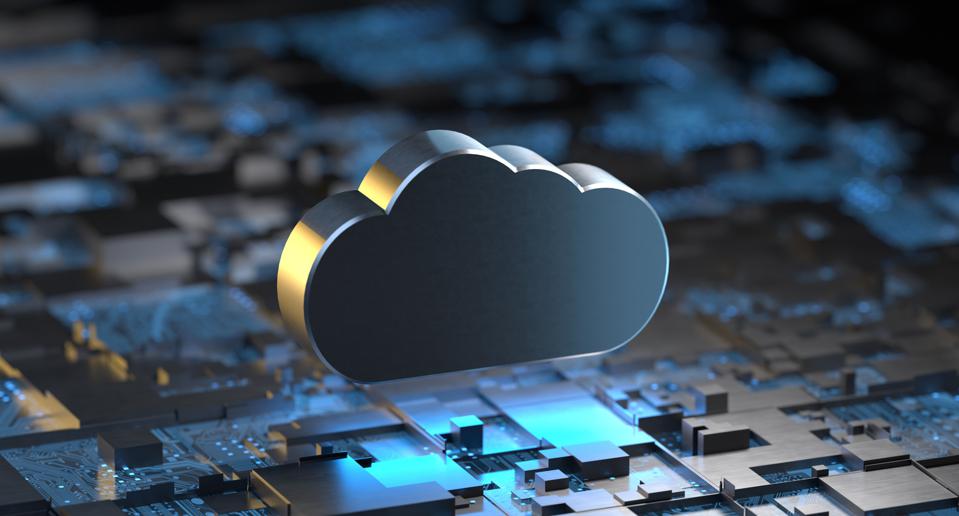 November 16, 2022
Are SaaS and Software-defined Operating Platforms Compatible?
I've discussed in several recent blogs software-defined operating platforms, which cause a dynamic, much more intimate relationship between a company's tech stack and operations. The new world of these platforms is different from the old tech and operations relationships with ERP systems. In fact, this new dynamic relationship challenges the fundamental view of technology components. Question: […]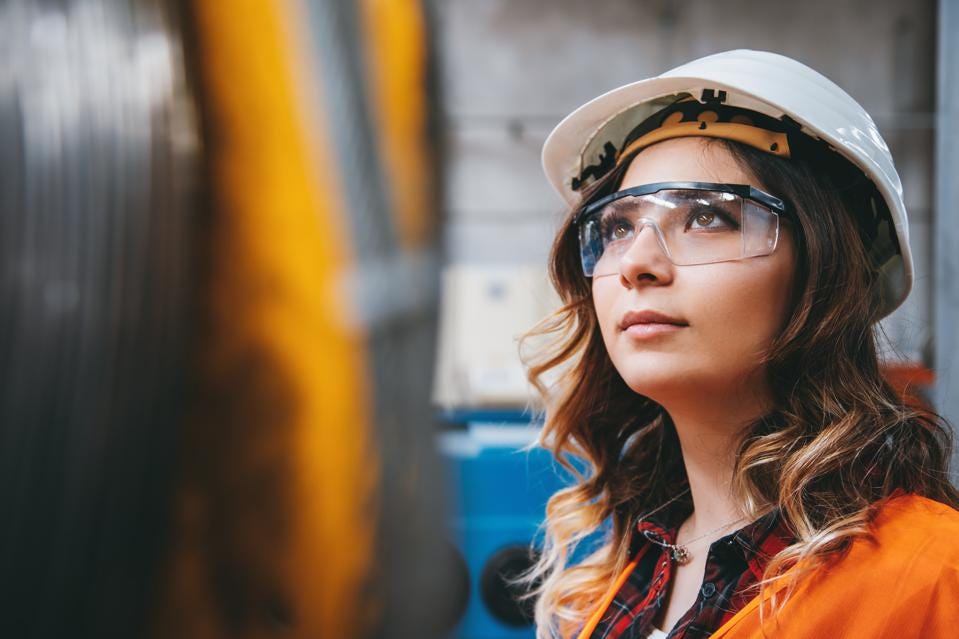 December 5, 2022
Alert on Engineering and IT Hiring Dilemmas for 2023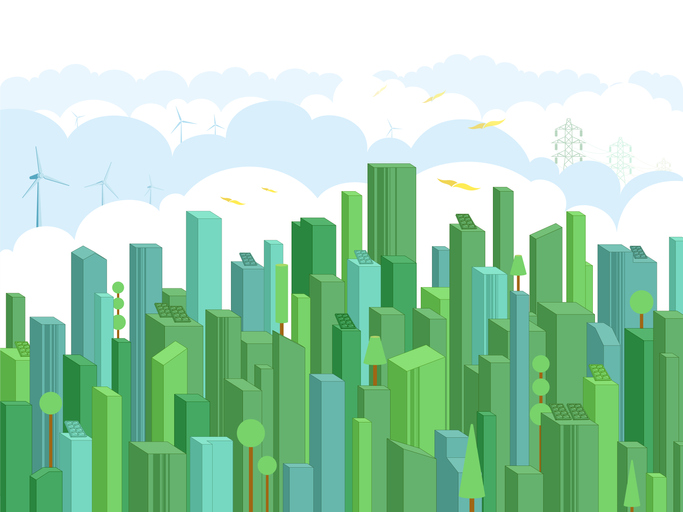 November 30, 2022
The Role of ESG in IT Services Pricing: Is There a Case for a Green Premium?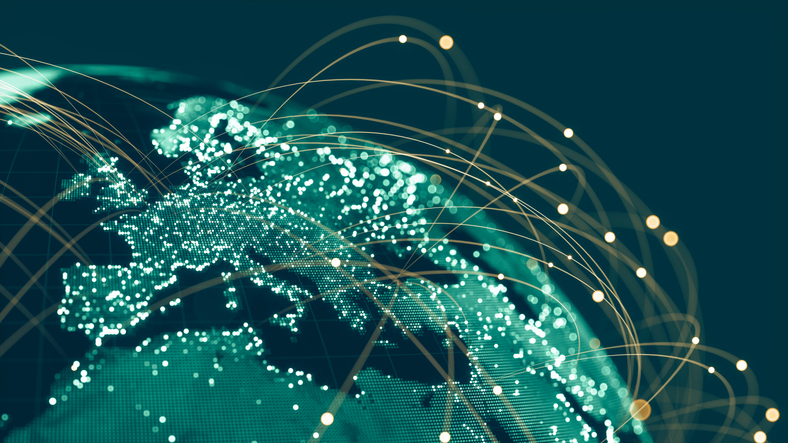 November 17, 2022
IMC 2022 Highlights: India Mobile Conference Focuses on 5G Business Opportunities
Most Popular
November 16, 2022
Building Web 3.0 Business for Clients: Opportunities for Strategy, Technology, and Consulting Providers
October 22, 2022
New Sustainability and ESG Investment Regulations will Spur a Second Digitalization Wave in Wealth Management
October 31, 2022
Landlord's Not a Dirty Word: Why It's Time to Embrace a Hybrid Ownership GBS Model
November 1, 2022
How a Recession Will Affect Software-defined Operating Platforms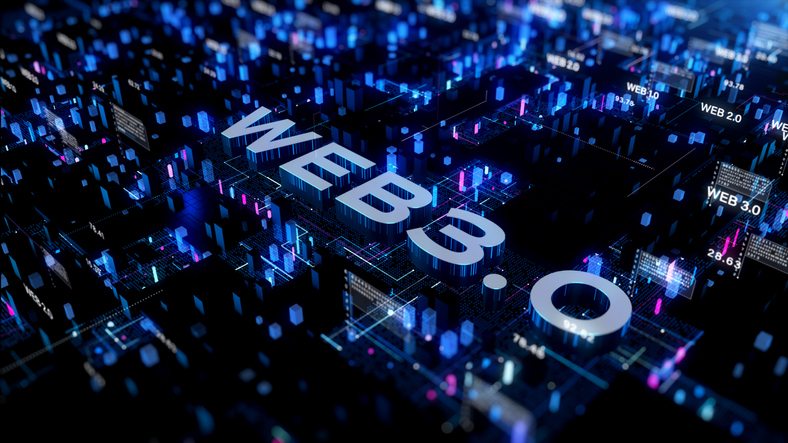 November 16, 2022
Building Web 3.0 Business for Clients: Opportunities for Strategy, Technology, and Consulting Providers