Customer Experience Management (CXM) Services
After an unprecedented rebound in 2021, the global Customer Experience Management (CXM) outsourcing market experienced a relative slowdown in 2022 due to macro-economic challenges and concerns about market downturns leading to a deceleration in new deals.

Notwithstanding these challenges, enterprises have remained committed to optimizing costs, pursuing digital transformation, and improving customer loyalty and retention. These enterprise priorities mean that outsourcing remains an indispensable lever for enterprises to unlock value. One of the crucial ways in which service providers are actively looking to address evolving enterprise priorities is by engaging in technology partnerships and/or developing proprietary technology tools that enable operational efficiencies and seamless experiences for the digital-age consumer.
Generative AI and LLMs have revolutionized the CXM market by enabling personalized customer experiences at scale. As businesses increasingly prioritize customer-centric strategies, generative AI's relevance will continue to grow, ushering in an era of hyper-personalization and enhanced customer engagement, shaping the future of CXM. CXM service providers are expected to heavily leverage these technologies to augment their service offerings.

What is in this PEAK Matrix® Report
In this research, we assess 54 CXM service providers worldwide featured across 4 CXM Services PEAK Matrix® Assessments and evaluate their market success and vision & capabilities. Each provider profile provides a comprehensive picture of its service focus, key IP/solutions, domain investments, and case studies.
In this report, we share the:
Customer Experience Management (CXM) PEAK Matrix® Assessment 2023 – Global
Customer Experience Management (CXM) PEAK Matrix® Assessment 2023 – Americas
Customer Experience Management (CXM) PEAK Matrix® Assessment 2023 – EMEA
Customer Experience Management (CXM) PEAK Matrix® Assessment 2023 – APAC
Strengths and limitations of the service providers evaluated
Sourcing considerations for buyers
Scope:
All industries
Geographies covered: global, Americas, EMEA, and APAC
The assessment is based on Everest Group's annual RFI process for the calendar year 2023, interactions with leading CXM service providers, client reference checks, and an ongoing analysis of the CXM services market
Related PEAK Matrix® Assessments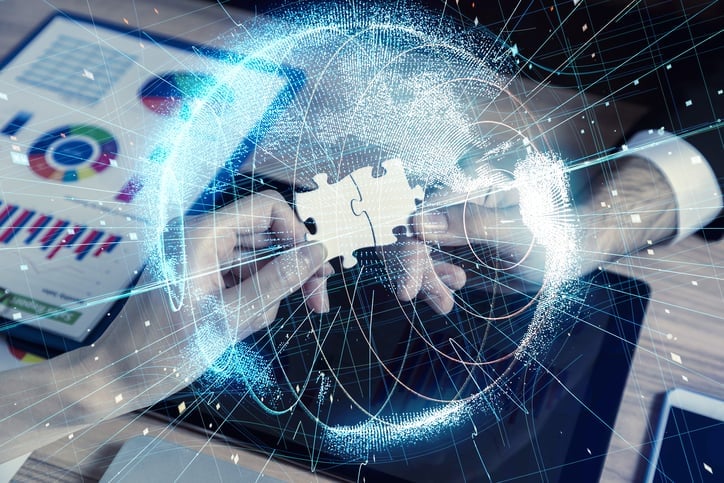 Concentrix Acquires Webhelp: A Game Changer in the Global Customer Experience Management (CXM) Landscape
What is the PEAK Matrix®?
The PEAK Matrix® provides an objective, data-driven assessment of service and technology providers based on their overall capability and market impact across different global services markets, classifying them into three categories: Leaders, Major Contenders, and Aspirants.