IAOP's OWS22 Virtual Event
Impact Sourcing: One Solution to the Talent Shortage
Everest Group's Rita N. Soni will take part in a panel discussion, titled Impact Sourcing: One Solution to the Talent Shortage, at IAOP's OWS22 virtual event.
With the talent shortage a new reality, many organizations are desperately looking for ways to address the issue. Impact Sourcing, or hiring skilled and motivated talent from disadvantaged groups around the world is proving to be a solution – helping forward-thinking organizations tap into new talent pools, fill roles, and realize substantial business benefits.
This session will provide attendees with real-world lessons on creating an inclusive workforce with a focus on marginalized communities and the business case to persuade the skeptics.
Agenda:
1:15 to 1:25 – Learnings from Impact Sourcing Specialist State of the Market
1:25 to 2pm – Panel discussion


Bitwise Industries – Michelle Skoor
FiveS Digital – Kapil Sharma
Humans in the Loop – Iva Gumnishka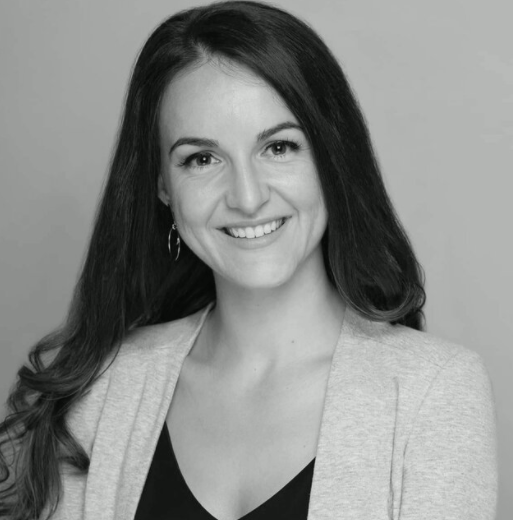 CEO and Founder, Humans in the Loop