Strategic Outsourcing & Vendor Management Membership

The Strategic Outsourcing &
Vendor Management Membership
Helping category managers, vendor managers, and business leaders
unlock value from outsourcing
About the Membership
From peers to providers, pricing to locations, get a complete view of the services outsourcing market delivered through a combination of published reports, data sources and assessments, and interactions.
Everest Group's insights and analysis informs your thinking and recommendations about the newest technologies, sourcing strategies, global talent and locations, and ways to optimize your contracts and provider relationships. It's the knowledge you need as the trusted advisor to business stakeholders.
Our Coverage
Coverage includes IT, business process, and engineering services, with deep dives in financial services, insurance, and healthcare. See the breadth of our outsourcing services coverage.
Members have unlimited access for their procurement and vendor management team members, as well as other outsourcing-related roles in their business, regardless of location.
---
Understand Outsourcing Markets and Service Providers | Improve Your Performance and Gain Peer Intelligence
---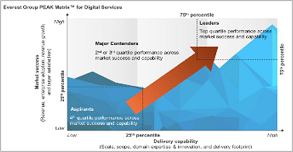 Assess service provider capabilities, including their strategies and investments that distinguish leaders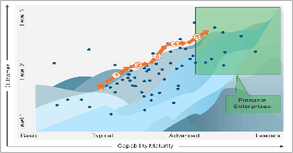 Assess your strategic outsourcing and benchmark against peers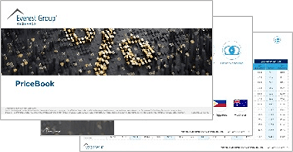 Sometimes you need pricing information, but a rigorous benchmark is not feasible; PriceBook can help you with price points across multiple functions, roles, and geographies, and standard deal economics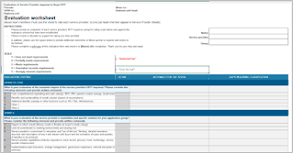 Case studies, tools & diagnostics to help you assess strategies and approaches and speed efforts to focus on critical areas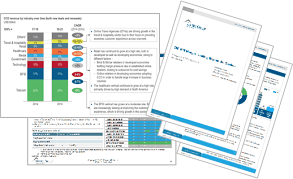 Track market growth and trends, emerging solution models, service provider developments, thought leadership
Members also enjoy access to additional services such as:
Data cuts: Information and data extracts from our published research databases
Analyst inquiry: Access to leading experts for discussion and debate and validation of your strategies and approaches
Virtual Roundtables: Executive discussions on priority topics facilitated by expert analysts to enable group learning
Breadth
Research covers outsourcing spend categories in detail across IT, business process, and engineering services

Three Pillars
Our content focuses on three key areas: perspectives on service provider capabilities, peer-to-peer benchmarking, and contract pricing

Recent Strategic Outsourcing & Vendor Management Research
View all