Execution
Driving from insight to action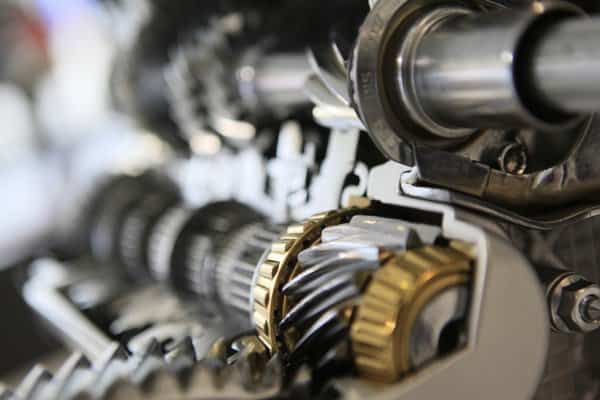 Execution
Implementing visions – with speed to impact and thought to repercussions – while making sure it all works together
We work alongside our clients to ensure they realize their strategic visions, whether they involve driving and adopting complex business transformations, emerging technologies, or disruptive business models as new sources of growth and competitive differentiation.
We orchestrate the necessary partners and teams, both internally and externally, who can get the job done. Our guidance extends along the course of the journey to ensure a continual focus on progress and execution. Included in our services is support in becoming equipped to change. All this is done with the goal of getting to lasting value fast.
Our clients want to move fast – with attention to making the right first step and the long-term consequences
Tap into our comprehensive view of the market, problem solving skills, and objective, unbiased guidance to help you realize your vision of achieving strategic value.
Our clients ask questions about taking actions that help them achieve sustainable impact:
Strategy Execution
How do we determine the correct metrics to measure our ongoing progress?
How do we equip the organization to address the needed change and transformation?
How do we help our organization stay focused on the bigger picture as we implement our strategy?
How do we develop an adequate talent pipeline to support our plan years from now?
Sourcing Advisory
How do we effectively design and contract for service delivery models that anticipate the next wave in automation, digitalization, and other technology innovations?
How do we manage our service delivery models in the short and long term?
Transition Management
What do we need to do to lower transition costs and the duration of the implementation?
How will our internal processes need to change as a result of this solution?
What talent model shifts should we be anticipating as we implement our strategy?
The Everest Group Advantage
Case Study
Driving Scale and Adoption of New Technologies
Michael Hedegard, Associate Partner
A large business process service provider wanted to apply automation to improve the quality and effectiveness of its services but didn't know how to get started. From our vantage point of extensive experience with services disruptions and the insights of our research, we led the client to modernize its delivery of new pursuits and improve its clients' services
Learn More
Case Study
Building In-House IT Delivery
Marvin Newell, Managing Partner
Our client, who needed help gaining control over its growth and expansion, wanted to establish a global delivery capability for delivering IT and business process services. We stepped up to the challenge armed with a decision-focused approach, fact-based research, and sourcing knowledge
Learn More
Case Study
Ensuring Business Case Results of an IT Transition
Mark Lade, Associate Partner
Our client, the CIO of a major oil & gas pipeline operator, needed a partner to support a new robust, sophisticated set of applications. After guiding them in defining the target state, developing a business case, and finding a marketplace solution, we focused on the transition. We positioned them to achieve sustained value, avoid the varied pitfalls of value erosion and, most importantly, set the proper tone of the relationship from the start
Learn More
Latest Thinking on Execution