We are pleased to announce the alliance between Beaconfield Partners and Everest Group. Beaconfield Partners serves as Everest Group's Partner in ANZ, providing its clients in the region access to Everest Group's leading research. Together – with our combined experience, expertise, and insights – we offer clients unmatched value in charting their services and technology journeys.
Access the replay of our 60-minute webinar below which was delivered live on Thursday, October 8, 2020.

Click here to download a PDF of the presentation slides.
When it comes to the pricing of your tech and business services arrangements, do you know what you don't know? The method and manner of pricing services agreements never stops changing. Some recent changes have come on the scene rapidly and are significant – others are simply incremental shifts. Join us as we explore recent IT and business services transaction pricing changes that we're seeing in the market.
We'll cover major disruptions – including our current economic environment; the impact of local and regional restrictions; and, key commercial contract terms. Nothing is off the table.
Be sure to watch and share this webinar to hear our experts share their research-based insights, including those gathered in conversations with executives in the trenches grappling with these issues amidst our current economic realities and future uncertainties.
What questions will the webinar answer?
What current pricing-related trends are impacting enterprises, governments, and service providers?
Are enterprises still over-paying for service provider services in the face of COVID-19 cost pressures?
When and how much should you negotiate on pricing?
Is it time to re-evaluate your organization's agreements?
What are the win-win levers to pull?
Who should attend?
This session will help leaders across organization evaluate impact and uncover opportunities:
Senior executives of Strategic Sourcing, Vendor Management, Contract Management organizations
CPOs, CIOs, COO's, CFO's
Presenters

Abhishek Sharma
Partner
Everest Group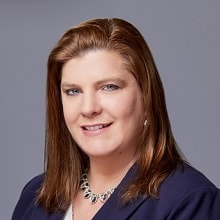 Amy Fong
Vice President
Everest Group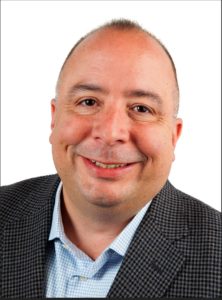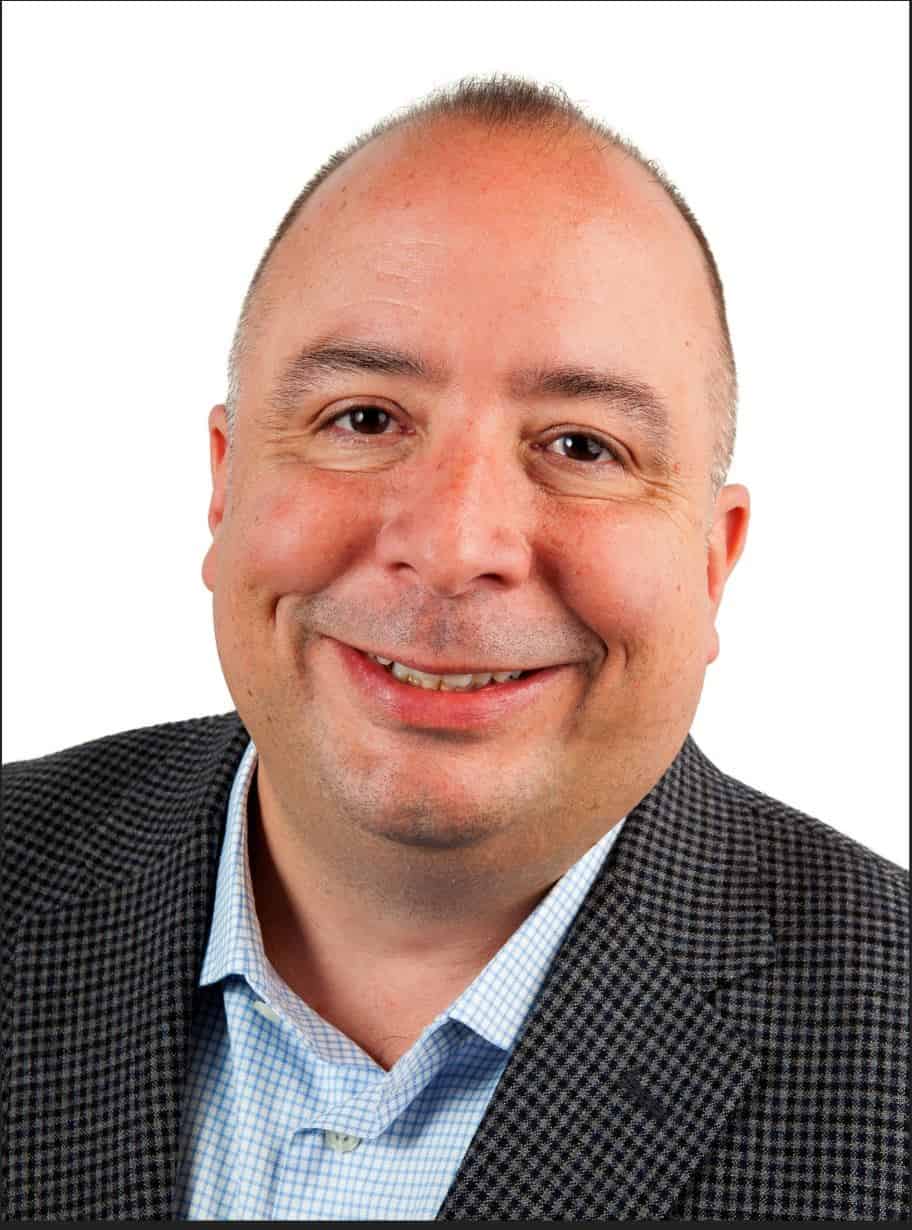 Tom Reilly
Partner
Beaconfield Partners
About Beaconfield Partners
Beaconfield Partners ("Beaconfield") is an Australia and New Zealand specialty advisory firm, which helps public and private sector organisations navigate today's complex digital economy. We primarily focus on the commercial aspects of Digital Transformations and the value that can be achieved.Our services include ICT Planning, Vendor and Market Strategy, Commercial Advisory and Sourcing, Contracting and Negotiations and Benchmarking and Assurance Services.
We are passionate about helping both 'buyers' and 'sellers' of Technology and Business Services to complete complex transactions and get the most out of their investments. Details available at www.beaconfieldpartners.com, or via https://www.linkedin.com/company/beaconfieldpartners/
About Everest Group
Everest Group is a consulting and research firm focused on strategic IT, business services, and sourcing. We are trusted advisors to senior executives of leading enterprises, providers, and investors. Our firm helps clients improve operational and financial performance through a hands-on process that supports them in making well-informed decisions that deliver high-impact results and achieve sustained value. Our insight and guidance empower clients to improve organizational efficiency, effectiveness, agility, and responsiveness. What sets Everest Group apart is the integration of deep sourcing knowledge, problem-solving skills and original research. Details and in-depth content are available at www.everestgrp.com.