Did you know that global funding for startups dipped more than 20 percent in 2015-16? But that life sciences startups were a rare breed that continued to find favor with those who hold the purse strings? Do you want to know who these startups are? Read on.
First, the context: while life sciences firms make extremely fat margins and sit on huge piles of investment dollars that focus on research, increasing regulatory interventions, slowing growth rates, and growing consumerism have become their new normal. To chart out a new growth path in the face of these challenges, life sciences firms are increasingly looking at tapping the innovation ecosystem that exists outside their legacy environments.
Startups are playing an important role in this transformation journey. By introducing technology solutions that address CXOs' key imperatives, startups are bringing innovation right to life sciences firms' doorsteps.
To understand the dynamics of this trend, Everest Group analyzed over 150 start-ups in the life sciences industry. The results of our analysis are encapsulated in our recently published report, "Hot Life Sciences Startups: Friends, Foes, and Frenemies in the Innovation Ecosystem."
This life sciences startup research helped us answer the following questions:
What is the big deal?
While funds are drying up globally for start-ups, life sciences start-ups continue to find favor with venture capitalists. Niche therapeutics within life sciences such as cancer therapies and medical devices are attracting investments like never before.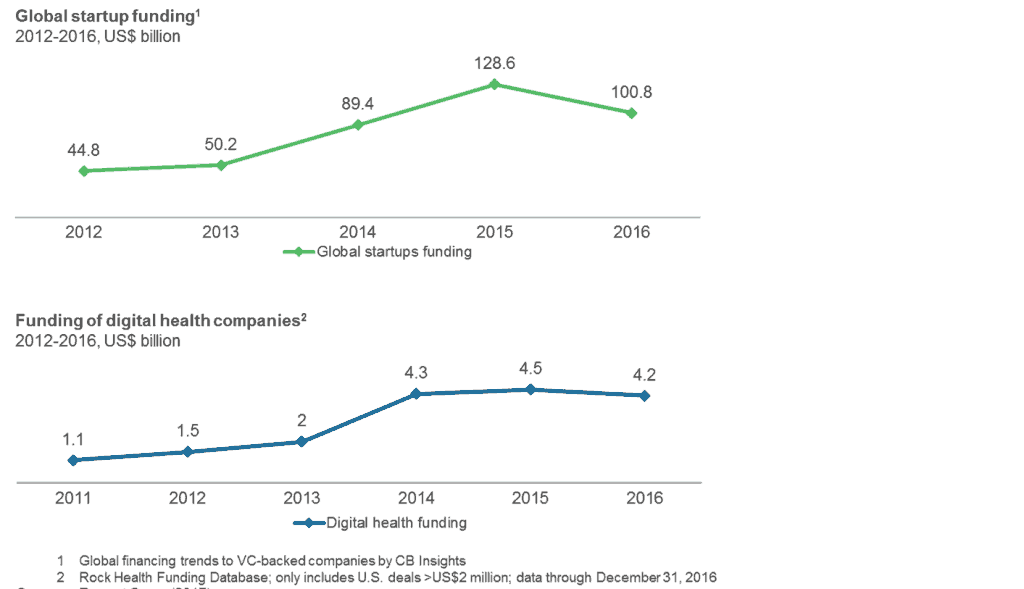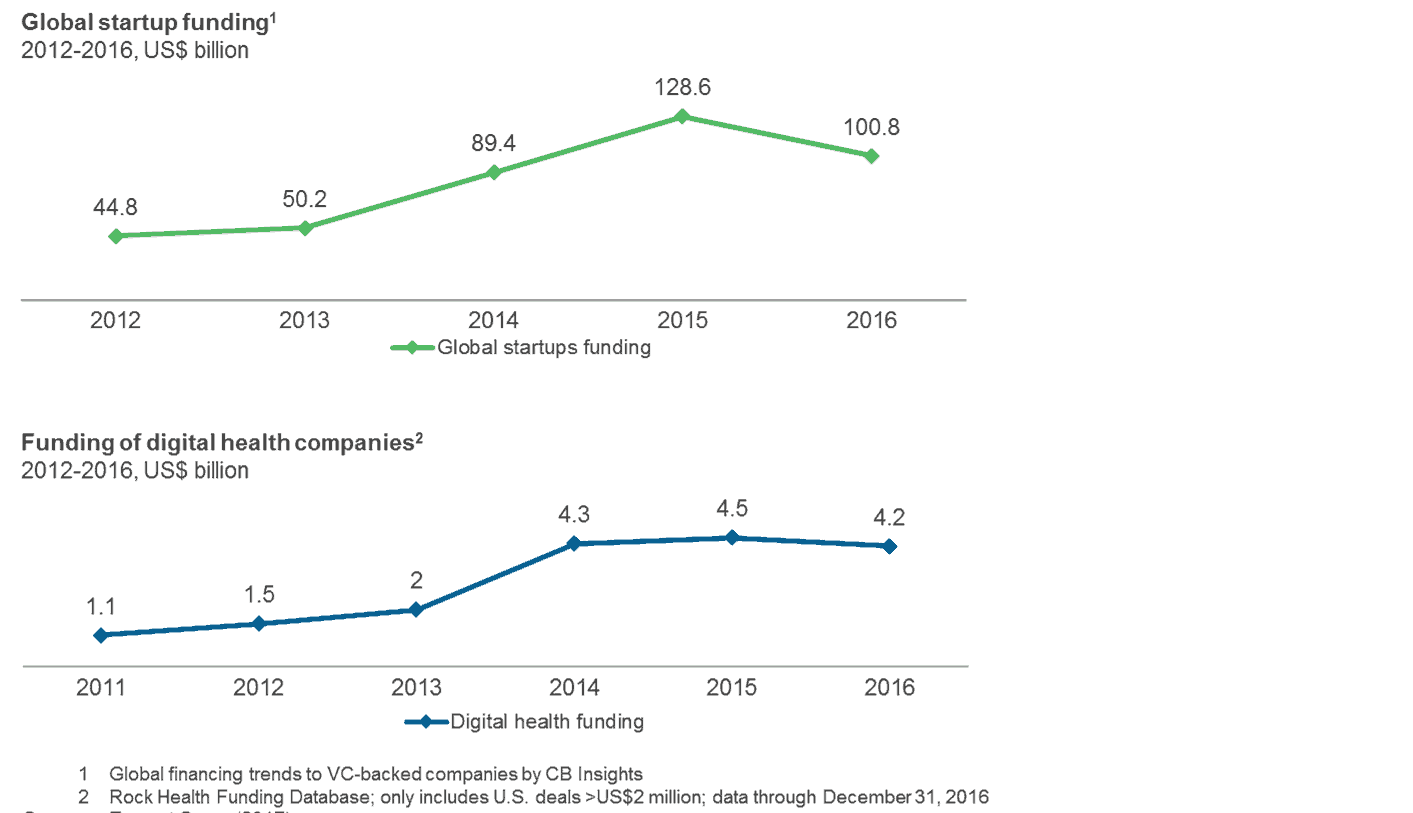 Where are these dollars headed?
The majority of the focus is on biopharmaceutical start-ups that are aligned to three value chain functions: drug discovery/product development, clinical and pre-clinical trials, and sales and marketing. The start-ups leverage analytics, cloud computing, social media, mobility, and automation to create significant impact in the three life sciences segments.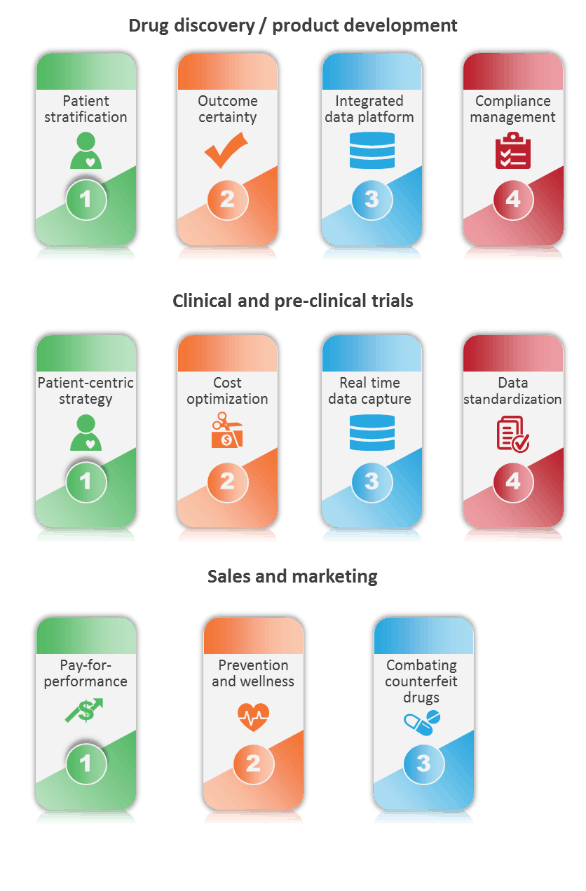 Who are these investment magnets and innovation leaders?
Everest Group assessed the startups against three key criteria – level of business disruption, level of technology disruption, and market buzz. Our scoring methodology led us to select the following as the top 20 "Hot Life Sciences Startups" for 2017.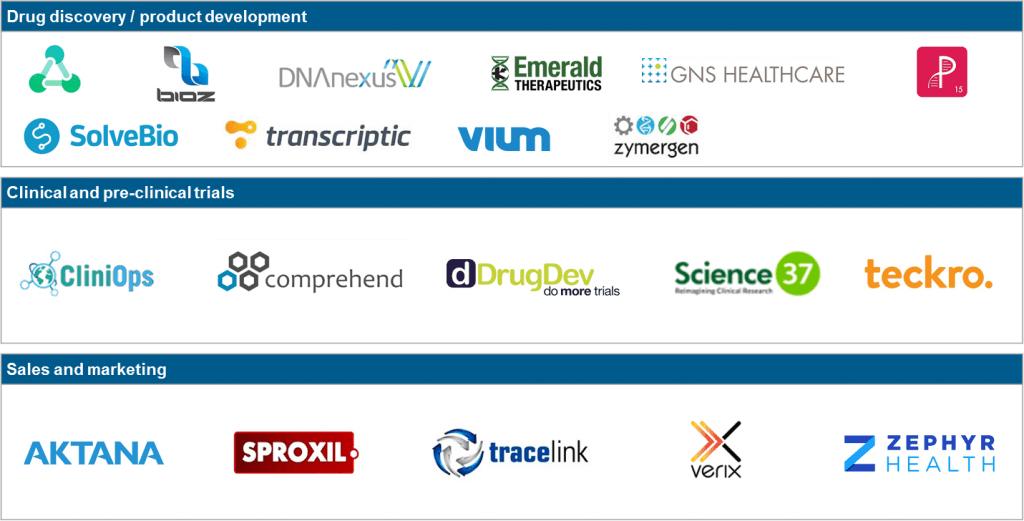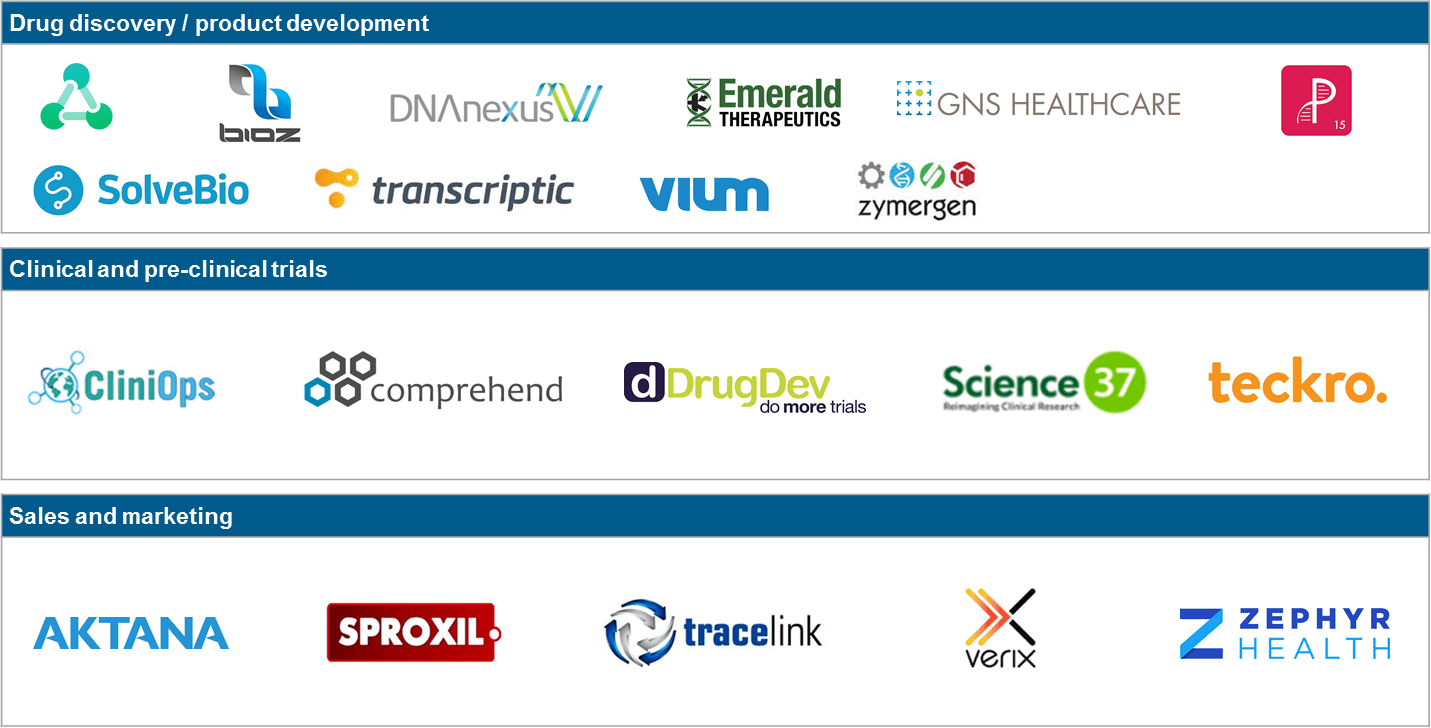 What are the implications for the global services industry?
These start-ups provide enterprises with enhanced access to bleeding edge innovation. This is evident with various life sciences firms investing actively in start-ups through corporate venture arms. For service providers, the startups provide an attractive channel to catalyze their innovation journey with a view towards partnership or acquisition. They also help providers move away from their cost-sensitive business model to focus on growth and capability development.
What's your take on the life sciences innovation ecosystem and seminal role of start-ups? Do you have direct experience with any of them? We'd love to hear your story!