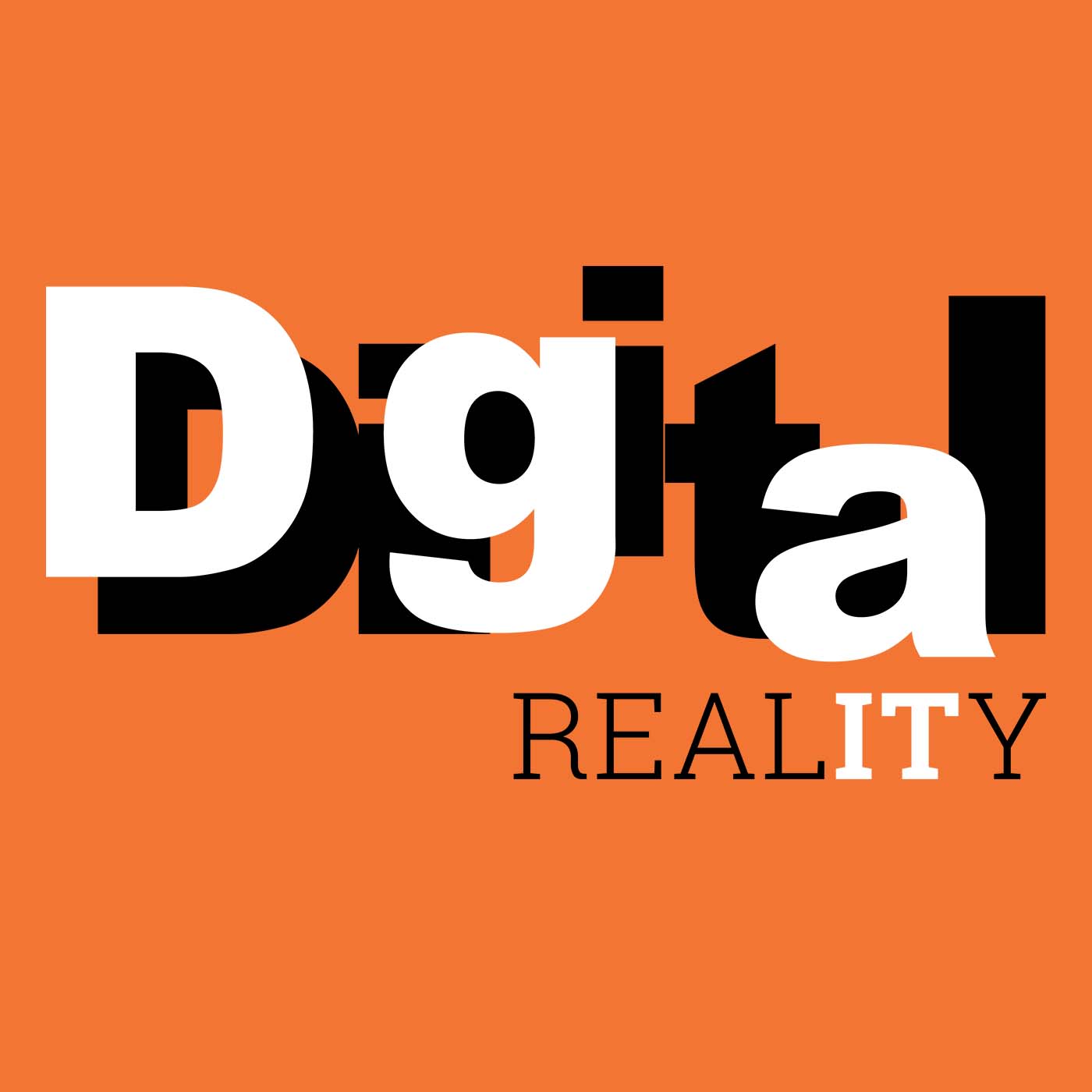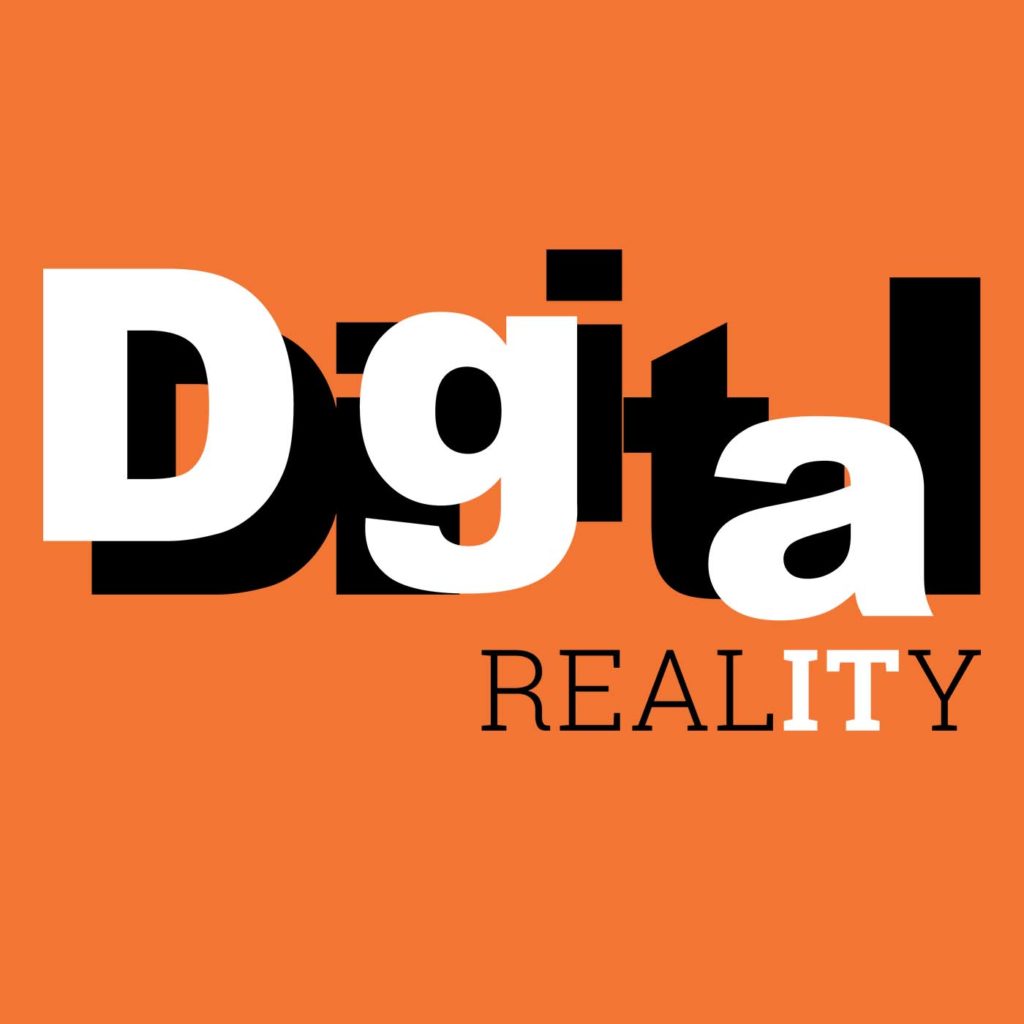 Listen to our reality-based digital trends and insights for CXOs
Focused on the realities of delivering business results in the digital era, Cecilia Edwards and Jimit Arora of Everest Group share insights gained from supporting digital transformations. You'll also hear unique perspectives and lessons learned from the CIOs and CDOs leading these journeys. Check back monthly to hear the latest podcast or subscribe on Apple Podcasts, Google Play, Stitcher, or TuneIn now.
Episode 7 – COVID-19 Lesson #1: Digital Readiness – The Key to Surviving & Thriving
In the midst of a worldwide pandemic, most companies have the technology necessary to react, but not everyone has the processes and leadership direction. Microsoft, Lin Qingxuan, and LVMH offer examples of how early preparation can help a company to survive and thrive.
Episode 6 – The Digital Workspace Takes Center Stage
With Millennials and Gen Z now comprising over 50% of the global workforce, IT leaders are placing a stronger emphasis on driving user experience. By transforming the operations, interactions, and culture, the benefits are often substantial.
Episode 5 – Domino's Dishes Out Tech With Its Pies
While Domino's transformation from a pizza delivery company to "a tech company that sells pizza" began a decade ago, the Michigan-based company remains focused on avoiding complacency.
Episode 4 – Brick by Brick, How LEGO Group Constructed Their Digital-Ready Future
LEGO Group's transformation agenda has focused on unlocking and leveraging its data, creating a singular business and technology strategy, and organizing for collaborative innovation.
Episode 3 – John Hancock Leverages Digital Wellness Platform to Improve Clients' Health (and Its Premiums)
In this third episode, we take a look at how John Hancock shifted their focus from solely providing financial protection to families after death, to enhancing the quality of life for their customers.
Episode 2 – Porsche Adopts Premium Digital User Experience to Upshift Growth
In our second episode, we take a look at the German luxury car manufacturer Porsche's transformation journey and how the company has established itself as a leading provider of digital mobility solutions in the premium automotive segment.
Episode 1 – The Skinny on WW's Digital Transformation to Meet Changing Customer Expectations
In this first episode, we take a look at WW, formerly known as Weight Watchers, to get a sense for the business impact they were able to achieve when their approach to digital shifted from improving their current operating model to delivering a truly digital experience to their members.
Intrigued and want to learn more?