Pricing for Application Maintenance Services Has Evolved to be More Transparent and Easier to Manage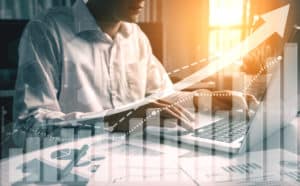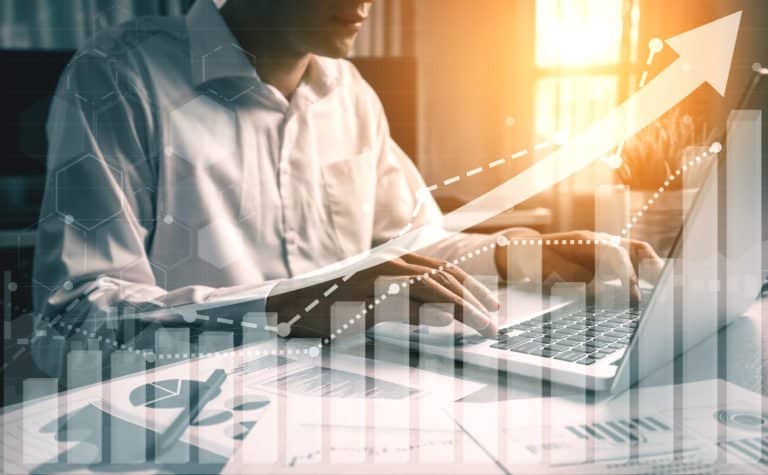 Everest Group has found that the benefits of pricing Application Maintenance Services (AMS) by individual application offers a more transparent and efficient path forward.

AMS has traditionally bundled common applications and established a fixed monthly price per bundle. This method created pricing challenges when applications were added or removed from an application bundle, requiring a drawn-out discussion through the governance function where both parties (client and supplier) would deliberate and negotiate the adjusted pricing.

In a stable environment, this traditional method worked; however, in today's ever-changing environment, enterprises are shifting away from in-house solutions. Today, applications are being rationalized and new applications and capabilities are being added or modernized, causing traditional pricing practices to become laborious and time-consuming. This shift has made it clear that a more dynamic approach to pricing for AMS is necessary.

Pricing for AMS by individual application offers a more efficient path and allows suppliers to adjust their AMS pricing structures. Everest Group has identified certain application variables, such as criticality, technology, scope, level of service, maturity, complexity, number of incidents, service requests, number of users, and others that make pricing per application viable.

As these new pricing mechanisms have taken shape, we have seen organizations reap the following benefits of AMS per application pricing:
Pricing Transparency
The pricing model is agreed upon during contract negotiations; therefore, the pricing is transparent and understood in advance of any future changes/additions/deletions of applications.
True Cost/Benefit Analysis
The true AMS cost for each application is known, allowing for a TCO analysis that factors in the underlying hardware costs, such as compute and storage, and a total value to the business analysis. Hence, it is clear if the application's business value justifies the total cost to run and maintain the application.
Inventory Transparency
There is clarity around application inventory serviced by the supplier, for example, when an application is deployed or removed and for how long. This method brings forth the cost differences to maintain applications that perform the same function and may be used as a trigger to consolidate and sunset costly applications.
Simplicity
Drawn-out discussions in the governance process on price adjustments post-contract, where the client has lost leverage, are eliminated.
Governance Efficiency
A streamlined process for pricing changes is developed, freeing up the governance effort.
Knowledge of Changes in Circumstance
A reduction in the number of users or number of incidents can trigger a review of the pricing so a business can adjust accordingly.
Business Line Pay Accountability
A chargeback mechanism to the business line that uses each application is facilitated — not only of the application but also on the underlying hardware that the application runs on.
Response to Strategic Changes
Following a merger, acquisition, or divestiture, applications are included or removed.
Speak to Our Experts

Fill out the form below for consultative guidance on how you can take a more dynamic approach to pricing for AMS, including per application pricing.