In the eighth episode of Digital Reality podcasts, Cecilia Edwards and Jimit Arora examine the impact of automation on an organization's ability to continue operating during times of crisis, especially as it pertains to mitigating risk to human life and enabling safety. This blog is a summarized transcript of the podcast.
Cecilia Edwards: Welcome to the eighth episode of Digital Reality, Everest Group's monthly podcast that moves beyond theory and beyond technology to discuss the realities of doing business in a digital-first world. I'm Cecilia Edwards…
Jimit Arora: …and I'm Jimit Arora. Each month we bring you a discussion that digs into the details of what it means, fundamentally, to execute a digital transformation that creates real business results.
This month, we are going to talk about the impact automation has on an organization's ability to continue operating during times of crisis. We are all familiar with some of the top of mind benefits of automation, such as reducing costs, increasing productivity, ensuring high availability, increasing reliability, and optimizing performance. Another use case that is frequently deployed – but may not have been as top of mind before the COVID-19 crisis as it is today – is the protection of human life. When human life is at risk, availability naturally takes a back seat. Yet we have examples, both historic and current, where automation is being used to simultaneously address both of these objectives.
Cecilia, why don't we start with an experience that is personal for you – and that is the form of automation deployed after the Challenger exploded back in 1986.
CE: You're right, Jimit. This accident was an integral part of the start of my professional career. After graduating from college, I was commissioned as an officer in the US Air Force and worked on the Titan Space Launch Program at Vandenberg AFB in California. So, what does that have to do with the shuttle?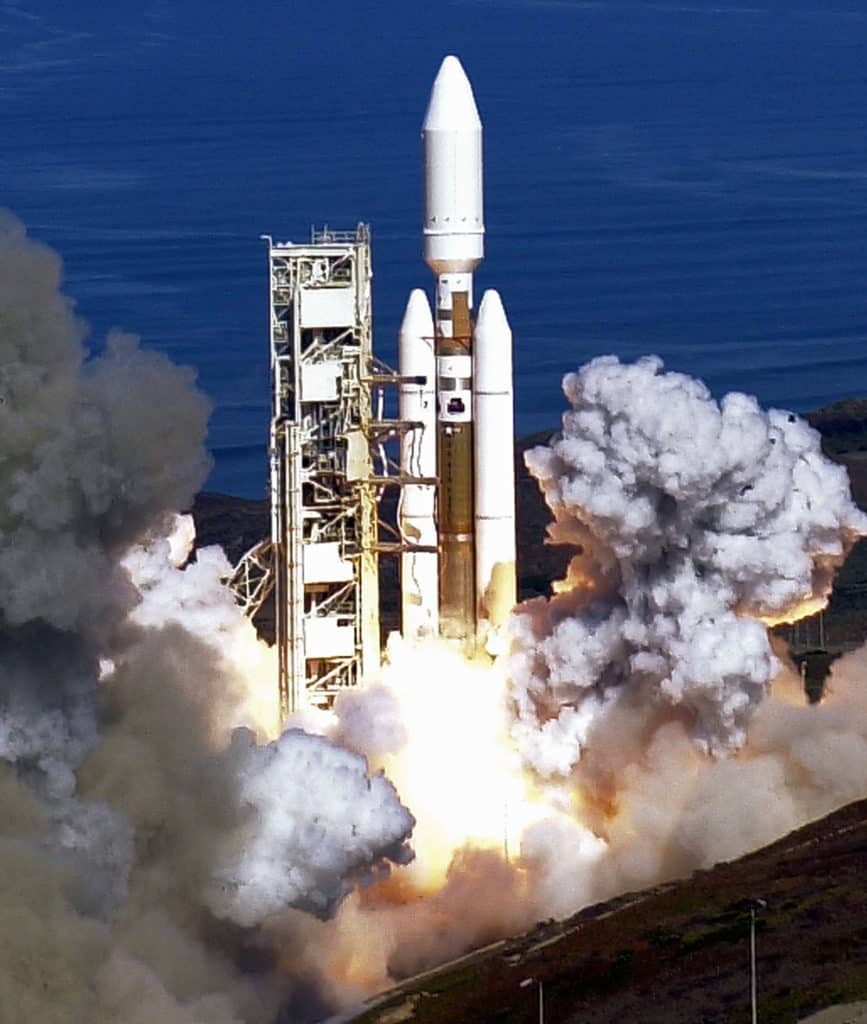 Back in the '80s we had grown accustomed to successful launches of space shuttles, and deeming them safe, we sent politicians, royalty, and civilians on missions. The 25th mission, the 10th for the Challenger, ended in disaster, blowing up just 73 seconds into flight and killing all on board, including a school teacher. This incident rightfully grounded the shuttle program for almost three years as the investigation and remediation procedures were put in place to ensure there would not be a repeat.
One of the functions the shuttle performed was to launch satellites, in particular large satellites, for the US Air Force. With the shuttle grounded, the Air Force was left with no means of completing its mission of putting several large satellites into orbit. Instead of waiting it out, the Air Force made a determination that injecting a satellite into orbit really didn't require a human, and the Titan IV program was born.
The Titan IV was an unmanned space launch vehicle with flexibility to configure the payload to match that of the space shuttle. In other words, anything that could be launched on the shuttle could also be launched on the Titan IV.
The Air Force chose to automate the launch of the remaining satellites to resume the mission more quickly and to reduce the risk to human life going forward. People worked to prepare the satellite and rocket and then launch remotely, from a control room about 20 miles away. Future disasters would be costly only in dollars, not lives.
Jimit, what do you see as the lesson companies can take away from this story as they contemplate their automation strategies?
JA: Just because you have always done something a certain way doesn't mean you shouldn't challenge your assumptions. What might have been the only option at one point might be outdated; you should consider other technology solutions.
Assume that at some point something will go wrong. How long will your operations be shut down if the loss of human life is a part of an incident? Can you identify ways to eliminate or minimize the risk to people so your business can quickly recover?
Given the massive loss of jobs we are witnessing right now, on the surface, it seems a bit thoughtless to be considering navigation solutions for a crisis of the type we are experiencing that would result in the loss of additional jobs. It is actually a misconception that automation necessarily results in disadvantages for the displaced humans. That wasn't the experience at Rio Tinto.
Rio Tinto is the world's second-largest metals and mining corporation, producing iron ore, copper, diamonds, gold, coal, and uranium. I don't know if you have ever seen pictures, but these mines are humongous holes in the ground; trucks are required to move the mined resources. It is a very dangerous job to drive these trucks and the mines are located in very remote locations. Not the ideal working conditions.
In 2008, Rio Tinto began deploying automation, in particular, a fleet of self-driving trucks to perform this dangerous task. This allowed them to run safer operations that were more efficient – self-driving trucks don't get sleepy – and lower production costs.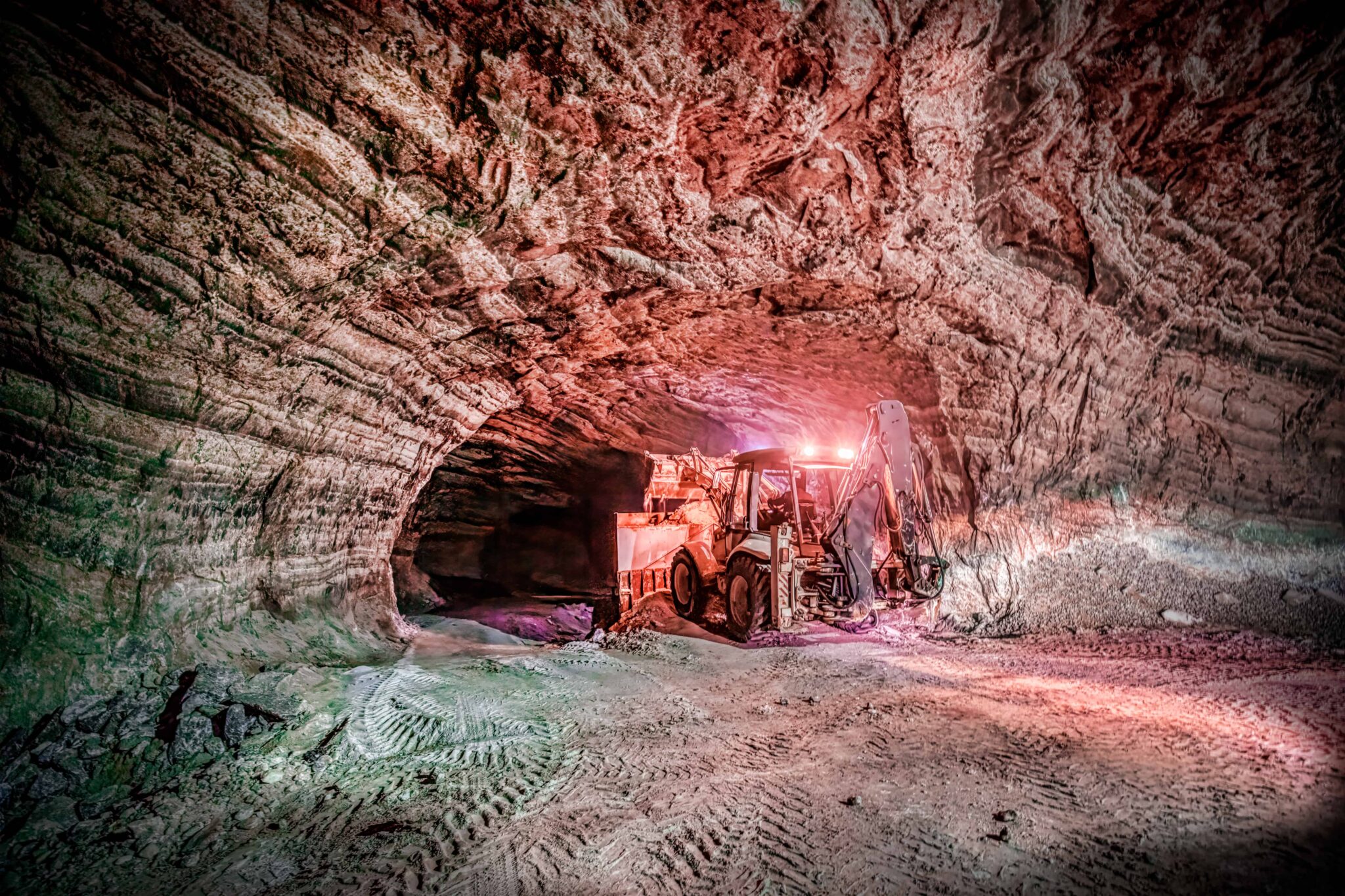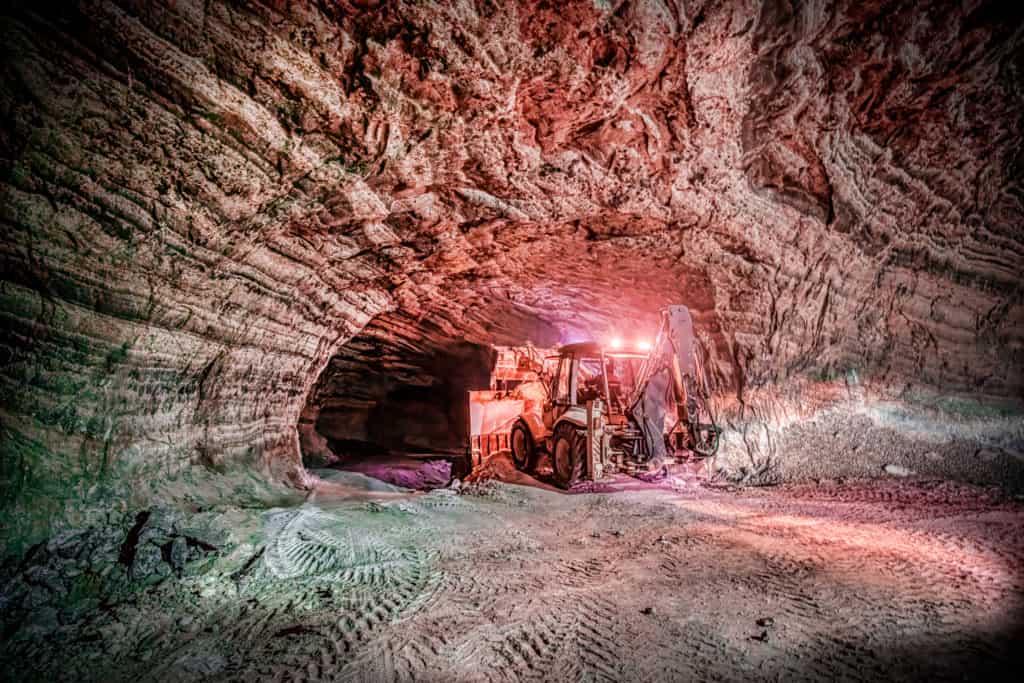 But what was the impact on the people? They were able to reskill, upskill, and redeploy their people to safer and higher-value tasks. This technology has enabled them to create new career pathways and with investments and innovation in training, they believe their adaptability will be a key factor of their longer-term success.
CE: As other companies are thinking about increasing automation, here are some of the people considerations they should take into account:
Ensure you have people to work on the technology
Consider the implications of a blended workforce – you don't necessarily need to get rid of people. Use the technology to make them more productive if you plan on having a blended automated and human workforce
Side note: when Henry Ford introduced the assembly line – a major new innovation of the time – instead of people losing their jobs, with the increased productivity, they were able to produce cars at a lower price point that led to an expanded market for cars. He ended up hiring more people to keep up with the demand.
Train people for their new, higher-value jobs
Digital Reality Check Points
JA: Humans ought to matter to business as much as costs do. We can take a few lessons from the past that provide a guidepost on how protecting your people is protecting your business. As we do every month, we'll share three of these lessons, our Digital Reality Check Points, that you can apply to your business.
Understand the tasks in your business that are dangerous for humans to perform and determine whether there is an automation or other technology solution to protect them.
Plan for humans to work alongside any technology solutions you deploy.
Seek opportunities for your more efficient automated and human processes to be leveraged as an advantage in the marketplace.
Please check us out at www.everestgrp.com, or follow us on LinkedIn at jimitarora and ceciliaedwards. If you'd like to share your company's story or have a digital topic you would like us to explore, reach out to us at [email protected]